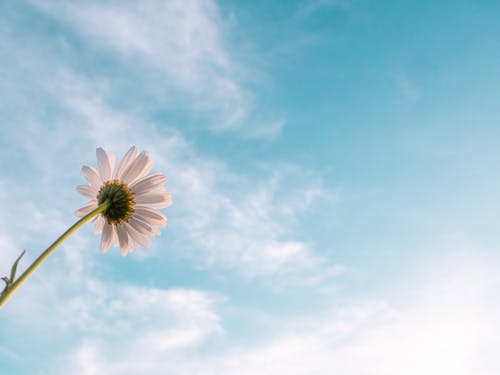 This year has been so tough for every one of us. And I might say, no war or previous endeavor has prepared us for this. Not even a civil war that I've experienced 9 years ago would make me feel tougher this time.

For the nth time in my life, I wanted to become selfish. I wanted to stop my sister and brother- in-law fighting against this unseen pandemic. I pleaded by hypertensive papa to stop, who is a radiologic technologist from serving the people. It mentally drains me knowing that even my mom who is a midwife, needs to battle against this because of insufficient health care workers.

Imagine the fear and anxiety I and my younger sister feel, waiting for our loved ones to come home, knowing that they're exposed and might be contaminated, fearing that they might be a carrier too, or that things may become worse?

What more can you expect when even some tertiary hospitals could not even have enough body bags for corpse reflecting the lack in our Public Health system here in the Philippines.

Ladies and gentlemen, I would like to ask for your cooperation to please STAY AT HOME. We cannot afford to lose more lives or see things become worse. Our health care system is already at stake. They should have been our last line of defense if our bodies and our homes, were the first line of our defense.
If it's hard for you to stay inside your homes, I tell you it is harder for us. This plea is on behalf of not only all medical workers but also for all the families of cashiers, janitors, garbage collectors, government officials and all who are making this world go round these days.

It is not an issue with money or anything. They could have stopped immediately. But I will always be slapped with the fact that an oath will always be an oath for the people, just like how the scriptures and prophecies were fulfilled to save humanity.

And for the first time, the feeling when the HEAVENLY FATHER needed to sacrifice his beloved son Jesus Christ for the sake of many felt more meaningful for me. That selflessness was the main reason for our celebration of today's Resurrection Day.

Jesus took it seriously for us. Even though he pleaded the Father to remove this cup from him when he was in the garden of Gethsemane, he still chose to obey and submit to the Father's will.

Likewise, this pandemic is not a joke, and so is my FAITH. I might always feel helpless as I wait for my parents to go home battling outside, but I am reminded of how prayers are more powerful than anything else in this world.

My tears are gone, and I've realized that I've been fighting the wrong battle towards anxiety and fear. This battle belongs to the Lord (2 Chronicles 20:15). This battle is best fought on my bended knees.
At His feet, we find rest, peace and experience Him. Let's Fight in our worship and our praise. Let us put on the full armor of God so we may be able to stand our ground (Ephesians 6:10-18) amidst everything.
This is just the beginning; the pandemic effect may be burdensome for the next months or years to come. But more than anything else, I see rising families, nations and countries knowing Jesus Christ as our Savior, for He has risen, and He is alive!